What is Therapeutic Laser Therapy for Dogs and Cats?
Therapeutic laser therapy uses a low-intensity laser or LED (light-emitting diode), in order to stimulate and enhance your pet's cell function, relieve their pain and improve their healing. 
Several different conditions have been shown to improve with the use of laser therapy for dogs, cats, and other pets, including joint pain, muscle spasms, and arthritis symptoms. 
During this treatment, the energy from the lasers increases your pet's circulation, drawing nutrients, oxygen, and water to the affected area and encouraging your animal's natural healing processes.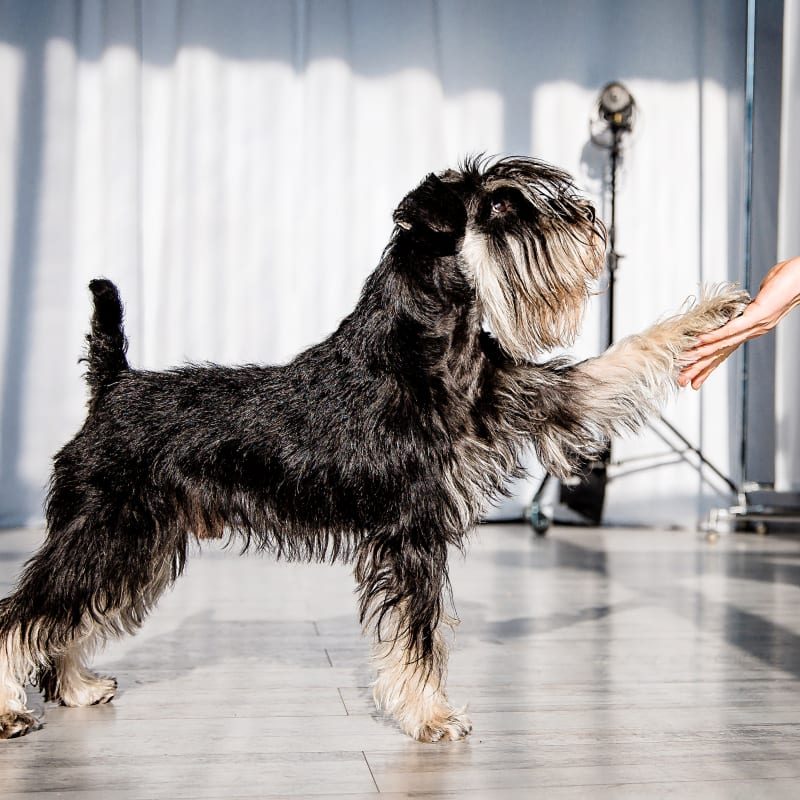 Uses for Laser Therapy
Laser therapy encourages cell regeneration and increases circulation, benefiting the following conditions and procedures:
Edema and Congestion
Wounds
Bone Fractures
Hip Dysplasia
Strains & Sprains
Degenerative Joint Disease
Inflammatory Bowel Disease
Sprains and Strains
Inflammation
Osteoarthritis
Post-Traumatic Injury
Lick Granuloma
Dental Procedures
Post-Surgical Recovery
Tendinopathies
Therapeutic Laser for Dogs and Cats FAQs