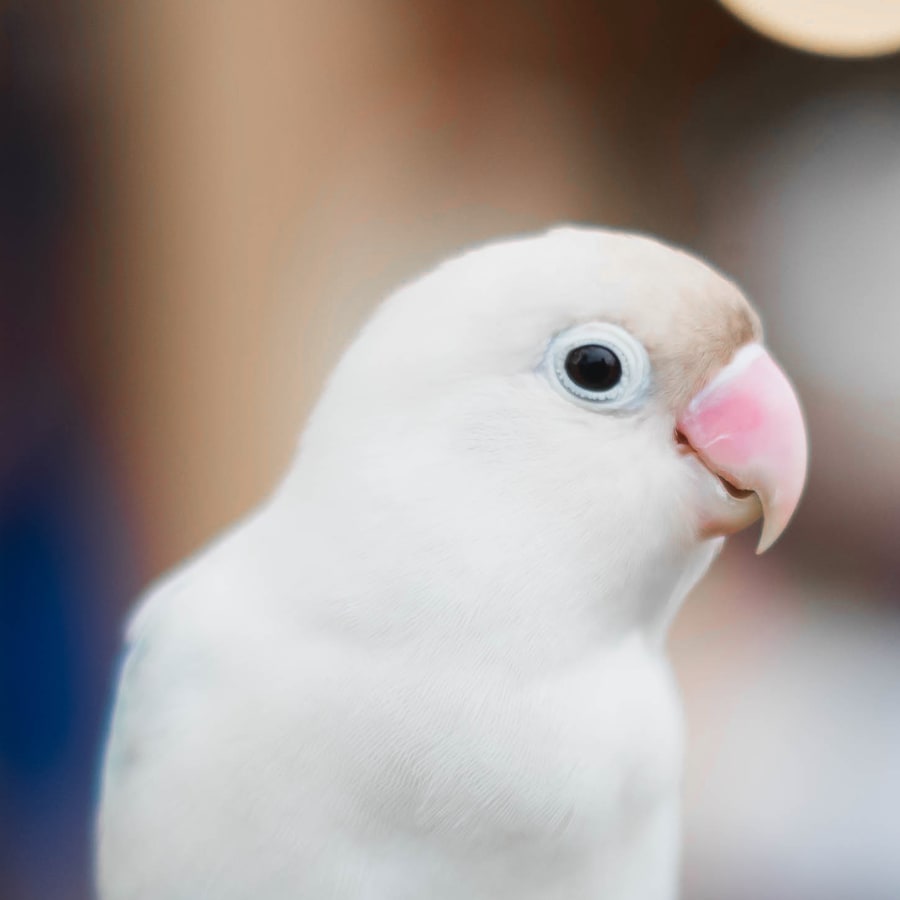 Veterinary Care for Birds, Reptiles & Mammals in New Ulm
Our veterinarians provide routine, preventive, and sick pet appointments for your exotic companion animal. We are also happy to see your exotic pet for any nutritional, behavioral or medical concerns. 
Wellness & Preventive Care

Just like dogs and cats, birds, reptiles, and other exotic animals benefit greatly from lifelong regular veterinary care in order to stay happy and healthy. Our veterinarians are trained in the unique care and veterinary treatments these species require.

At an initial wellness visit, your vet with conduct a comprehensive review of your pet's nutritional, housing and care requirements. We will also complete a comprehensive physical examination of your pet to assess their overall health. Further health screening tests, as well as routine vaccinations, will be recommended when appropriate. 

Our veterinarians will take time to discuss and address any behavioral, health, or other concerns or questions you may have about your exotic pet. We always tailor our recommendations to the needs of your pet and your family.

Sick Pet Appointments & Daytime Emergencies

We provide veterinary care for birds and other exotic pets experiencing behavioral or health concerns during our regular business hours. If your pet is sick, please call us and our team will provide instructions.
Exotic Pets We Treat
From birds to small and exotic mammals and reptiles, our exotic vets at New Ulm Regional Veterinary Center treat a wide variety of exotic pets, including:
Birds
Parrots, finches, canaries, backyard poultry, and others.
Exotic Mammals
Ferrets, rabbits, pot-bellied pigs, guinea pigs, chinchillas, hamsters, gerbils, sugar gliders, hedgehogs, and others.
Reptiles & Amphibians
Lizards, turtles and tortoises, snakes, and others.